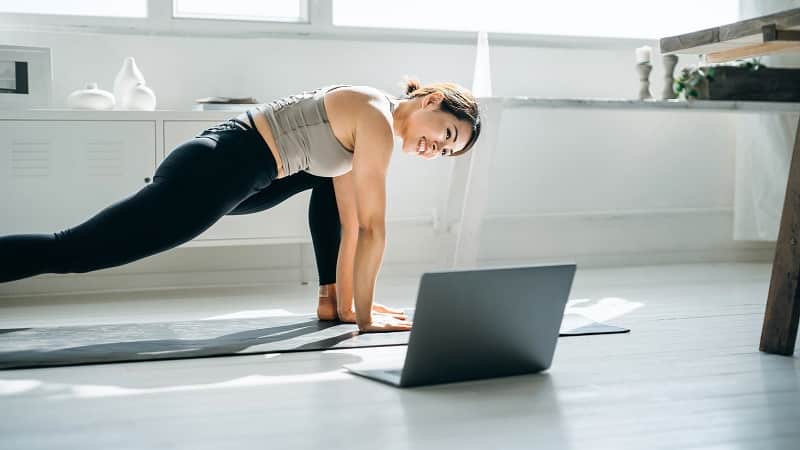 If it is time for your personal fitness business to have a new website then there are many factors that you need to consider if it has any chance of being a success in  growing your business online. If we were to list them all they would fill the page, however, the website design specialists at www.slinkywebdesign.com.au advise that if you follow these 7 core best practices of website design then it is almost certain to be a website that achieves its aims.
Keep The Design As Simple As Possible
The last thing you want in the mind of any visitors to your website is confusion so the aim should be to make your website clean and simple. This should still allow you to have the design matching your branding, however, making pages over-complicated with excessive graphics, too much text, unnecessary links, and too many calls to action, must be avoided.
Ensure The Website Is Easy To Navigate
Your website may have many pages, and just as you want clear directions if you are in a strange city, the same principle applies to anyone who visits your website. You should have a menu bar on each page so visitors can easily move from one page to the next and back again if they wish to, and a 'Home' button should be visible at all times.
Continue Reading
7 Best Practices For The Design Of Your Personal Fitness Website