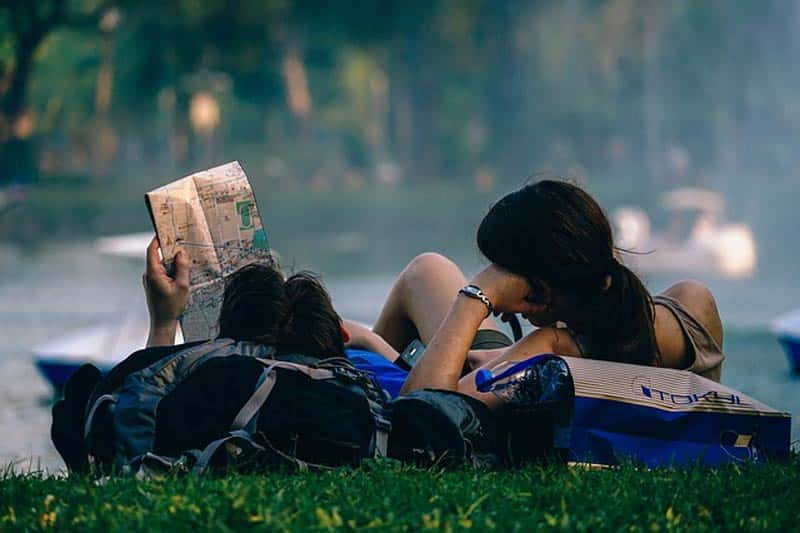 According to a recent news reports, to enjoy increases in the number of Chinese tourists. However, while Chinese tourists are on the rise, there has been a drop in the number of European tourists making their way to Bali.
According to recent statistics released by the provincial statistics agency, in October of 2012 there was a 49% increase in the Chinese tourists for the month, translating to 32,245 people monthly. In October, the Chinese tourists made up 12.64% of the total tourist arrivals to Bali during October, which saw a total of 255,021 visitors.
Bali Statistics Agency recently told the Jakarta Post that the reason Chinese tourism is on the rise is because the economic growth occurring in China and because of the downturn in the European economy, the number of European tourists is on the decline.