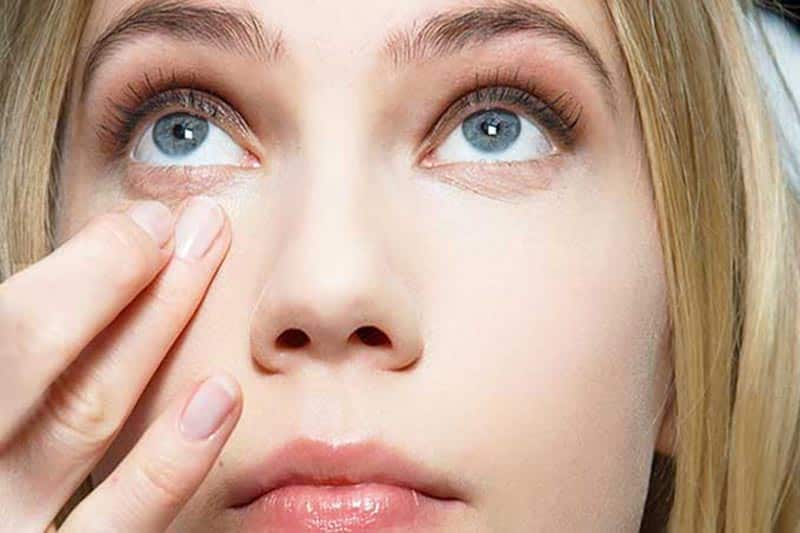 A lack of sleep can do more to us than just make us tired and irritable. We can also look like we haven't had enough sleep either. When the bags under your eyes are so big they now look like suitcases, and you don't have time to nap them away, then consider any of these natural remedies below. Removing the evidence of no sleep is not as hard as you may think.
Cucumber
You see it in the movies all the time – someone in a white dressing gown with a green or white face mask, and those signature cucumber slices over their eyes. There's a reason this method of undereye bag treatment is so popular; it's because it works. If you don't want to subject your skin to toxic creams, lotions, and potions, reach for the cucumber and experience pure relief.
Cucumbers are packed full of anti-inflammatory properties, and as a result, you benefit from reduced swelling, puffiness and droopiness around your eyes. Just cut two slices of cucumber straight from the fridge, put them on your eyes, and relax for half an hour. When you take them off, you'll be amazed at the results.