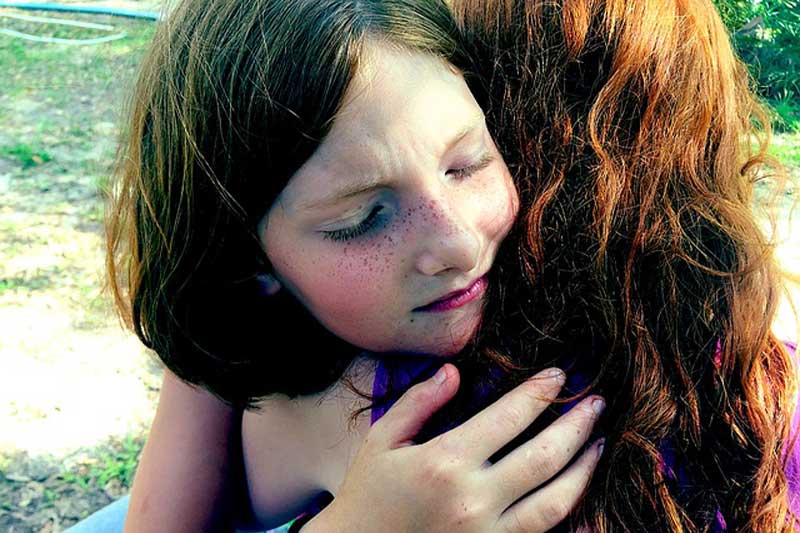 While some people can quit drugs and alcohol cold turkey, many other people may benefit from in-patient and out-patient drug recovery programmes. If you're struggling with drug addiction and aren't sure whether drug rehab is for you, we've included just a few of the many benefits below. You may find that a drug recovery programme can help to turn your life around.
Continual Support
Rather than go cold turkey, with no support or help, a drug recovery programme enables you to benefit from professional assistance at any time of the day or night. A drug user's low points don't occur only during the day or weekdays. Therefore, having access to help during your darkest point – be it during the early hours of the morning or late at night – can make all the difference to your outcome.
Structure
If you tried and failed to quit drugs because the addiction was too strong, you may find drug rehab offers something your own willpower can't: structure. In a drug rehabilitation facility, there are various programmes on offer every day to help provide both much-needed structure and distraction. The more time you spend doing something, the less time you have to figure out how to get your next hit, or to think about how badly you want drugs at that moment.