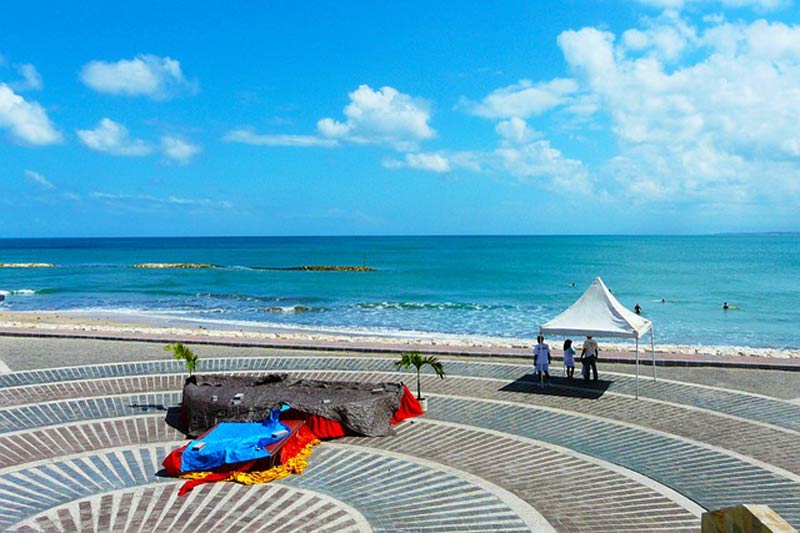 Bali vacationers never have to worry about being bored. There's no question that there is plenty to see and do around the island, when outside your Bali villa. In fact, just recently vacationers shared their favourite things to do while in Bali.
#1 Tirta Empul Temple
Located 30 minutes north of Ubud, Tirtra Empul Temple isn't the largest or most impressive temple but it offers a unique serenity that's hard to find in other temples. This is an active prayer site and it also offers numerous shrines on the premises. "This temple is truly beautiful, and it's money worth spending."
#2 Elephant Safari Park
If you have come all the way to Bali, you certainly want to take in this amazing adventure, for this really is a once in a lifetime experience. The Elephant Safari is located north of Kuta, and is open to the public during the day. There are a number of packages you can choose from.