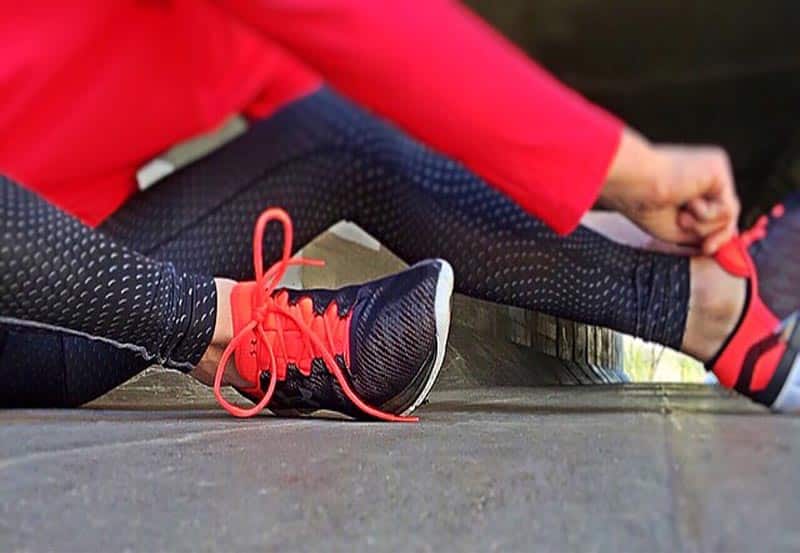 Getting fit and staying fit can take a considerable amount of effort and motivation. However, did you know your clothing can play a part in the effectiveness of your routine as well? Contrary to popular belief, heading out in your ratty old t-shirt and shorts is not going to spell a decent workout. In fact, you're bound to come home sweaty, uncomfortable, irritated, and vowing never to wear those clothes again. Here's how you can choose the best fitness apparel for a better workout experience.
Breathability
During your workout, you're bound to work up a decent sweat. That is, after all, the purpose. However, the last thing you want is for that sweat to soak into your clothing, making you wet, uncomfortable, and a little bit smelly. Instead of wearing a casual tee for your workout, you need to instead purchase clothing that breathes and has wicking abilities.
Most retail shops that sell activewear have a special section for such clothing, featuring lycra and polyester blends. Not only are these fabric types perfect for accentuating your curves and being comfortable and freeing to wear, but they can wick away moisture as well. Even when you find yourself sweating heavily, lycra clothing dries far quicker than cotton.